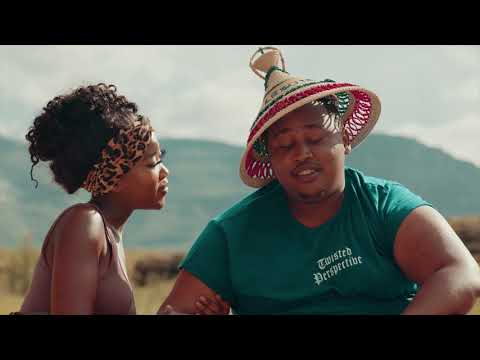 Download Malome Vector – Nobody Mp4
We all have a love story to tell which includes friends and family who were against the relationship, but you know how they say love always wins! In this video, Malome Vector narrates a story of a humble young man from a mountainous village who falls in love with a girl above his league, and he endures talks, plus heartache while at it, but believes #Nobody​ will stand between him and his true love.
Song: NobodyArtist: Malome VectorProduced by: Mj ElphyVideo Shot by: Ambitiouz VisualsPublished and distributed by: Ambitious Group PTY LTD
DOWNLOAD AUDIO
Enjoy!